Tours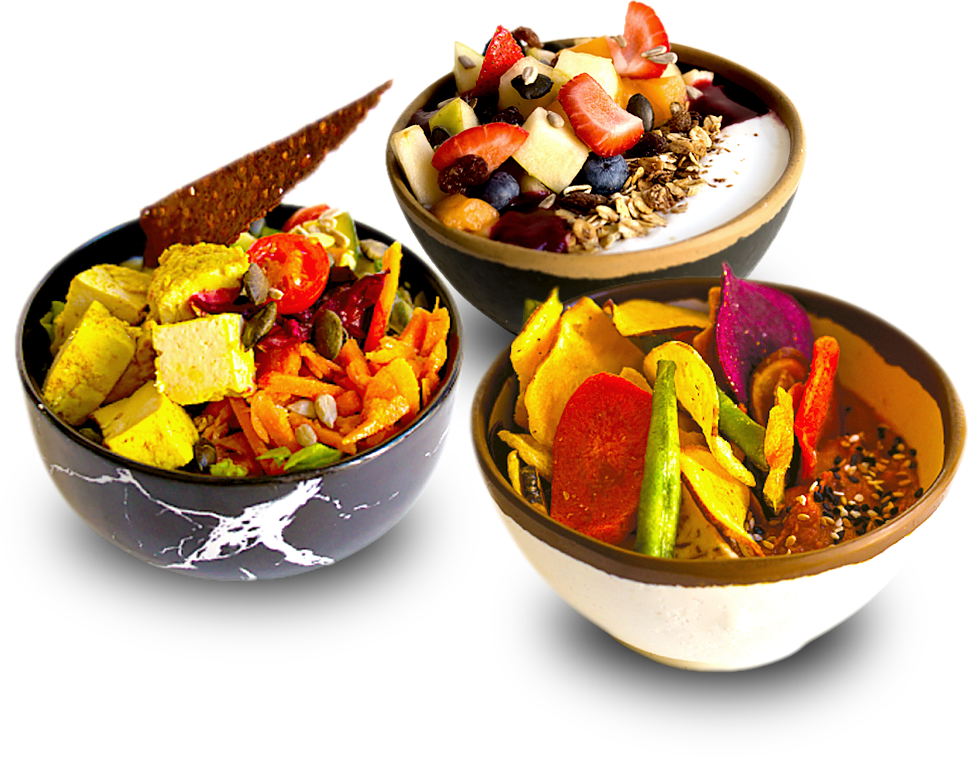 Boll 'N Roll is a fast food concept in Tours (France). Our recipes are home cooked using fresh, healthy and local products. All our dishes are adaptable to vegan, vegetarian and gluten-free diets.
discover our menu
+33 (0)2 34 36 49 59
17 Rue du Commerce, 37000 Tours
7/7 Days - 9:30 AM to 10:00 PM
Boll N Roll has a conscious and new vision of food and contributes on its own scale to changing the world through food. We are committed to cooking only fresh and healthy produce while supporting the local economy.
LEARN MORE
Boll 'N Roll
OUR LOCAL PRODUCERS
Because nothing equal the products of our regions, we are working hand in hand with small local producers in order to guarantee the best quality and at the same time, support the local economy.
LEARN MORE
Our site is getting a new look! For our 3rd anniversary we are giving

Eat healthy when you don't have a lot of time? This is the bet that took Boll

A new place for lunch or afternoon tea. Have we just walked into a fast food restaurant?