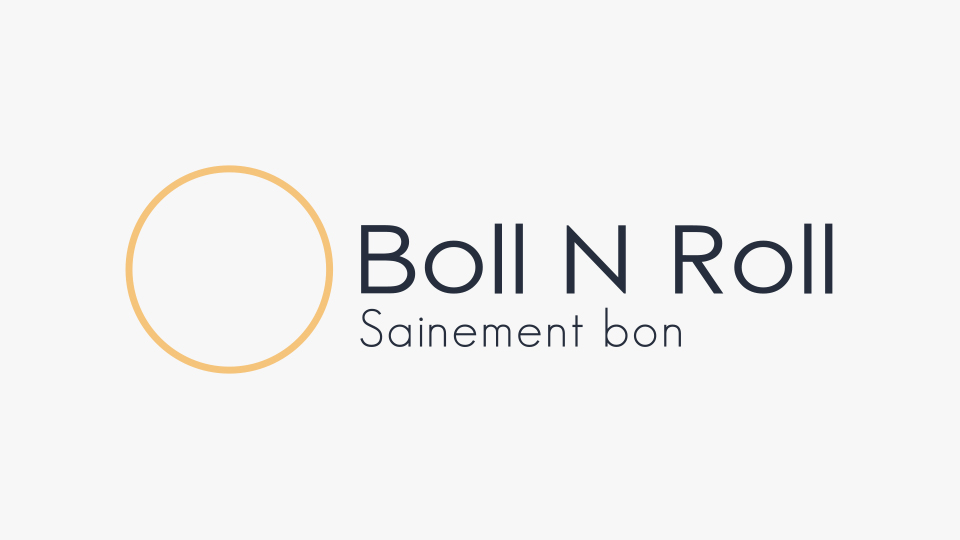 New Website
Our site is getting a new look!
For our 3rd anniversary we are giving you a brand new, beautiful, brand new site!
In the program :
A new menu full of new drinks to taste it, always more pancakes and new savory recipes!
A section entirely dedicated to all our great local producers
Finally, the "Catering" tab to call on us for all your happy events, from the wedding to the farewell party, including Auntie Chantal's birthday!
Enjoy your visit, healthily yours.